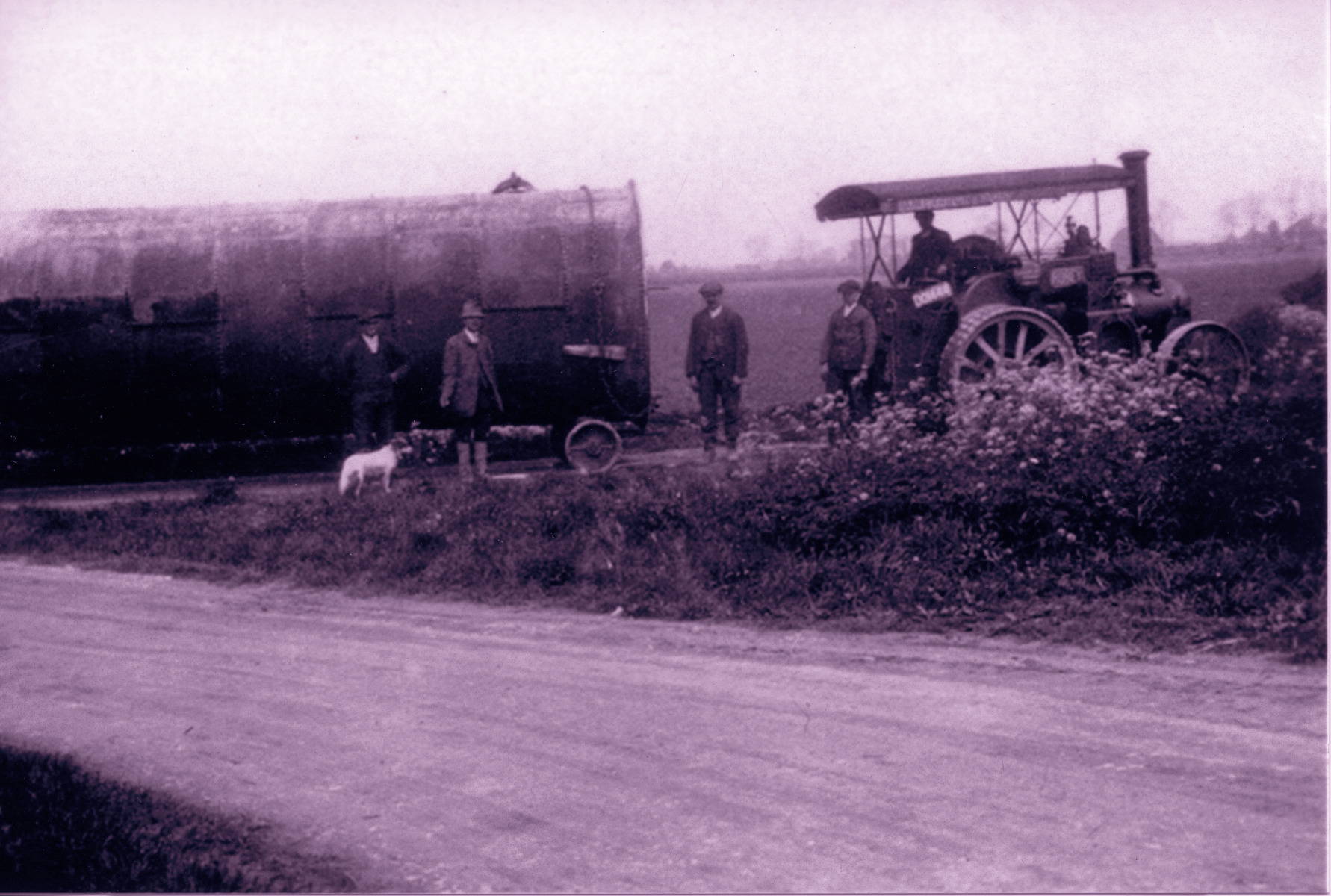 From the early 1910's, the Farrow family produced, modified and repaired a range of industrial machinery and with the end of the war, the surplus machinery available meant that the business grew rapidly. On the 7th March 1950, Welland Engineering Co Ltd was incorporated in the UK with company number 479009. The company was incorporated by Captain James Thompson, uncle to William Russell Pickworth Farrow who later bought the business. Welland was started to meet the needs of the increasing requirement for reliable power generation in both the UK and abroad. Prior to purchasing Welland, William Russell Pickworth Farrow had run Farrow Irrigation, supplying irrigation equipment to sugar plantations for Tate and Lyle worldwide, as well as a variety of other industrial customers.
Throughout the 70's, 80's Welland was managed by William Russell Pickworth Farrow until in the early 1990's due to his sudden death. Edward John Russell Farrow, who had been working at Welland for over 20 years took the helm and managed Welland through difficult periods in the UK economy. Providing inthis time a wide range of equipment, powered by Lister, Perkins, Cummins, Volvo and Deutz Engines to a whole range of customer in over 100 countries. Welland Power originally supplied some of the key names within the power generation industry today in markets right across the globe.
In 2001 Welland moved from Spalding, where it had been operating since its inception to Holbeach, just 10 miles away. Here in a more modern facility, the company expanded its range and reach covering markets worldwide. The worldwide coverage and high quality products enabled the company to come though economic uncertainty and compete with the biggest companies in the world.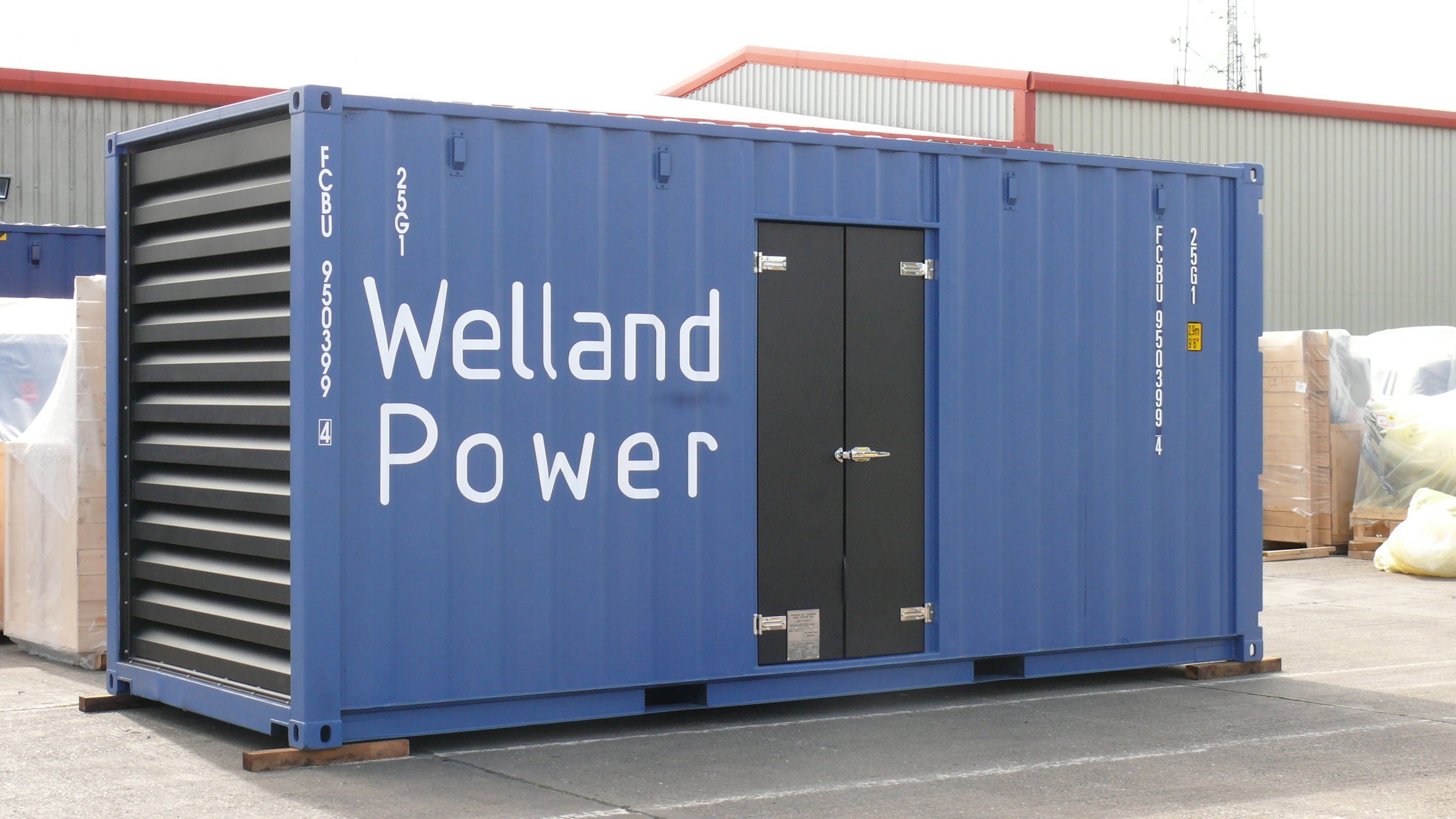 Returning to Spalding in 2010, we now own our modern production facility which covers an area of 25,000m2. This facility encompasses some of the most modern machinery for the production of steel work - CNC Lasers and CNC Break Press. Our expansion and modern facility houses equipment you won't find at most UK manufacturers, including some of the other biggest names. Welland is still owned today by the same family; Charles Lloyd Farrow currently sits as Managing Director - The third generation of the family. In all, the Farrow family and its heritage building and assembling industrial machinery can be traced back over 6 generations and video footage of the family at work has been found from as early as 1921. In this time Welland has provided equipment to some exceptional projects around the world, including equipment for leading multinational companies, banks, schools, manufacturing facilities, telecoms stations, airports, police departments and many other bespoke applications.